Keyword Research Tools: One of the most, if not the most Search engine optimization (SEO) activities is keyword research, explicitly finding the right keywords.
But keyword research can take time and effort, especially when done manually. So, to optimize the procedure, arm yourself with powerful keyword research tools.
Nowadays, there's an abundance of keyword research tools to pick from, which may cause some confusion for those without a ton of SEO knowledge.
Therefore, this article will evaluate seven of the most reliable and free keyword finders to help you put together your dream team of keywords.
Top 7 Keyword Research Tools
1. SEM Rush: Keyword Research Tools
Semrush provides a comprehensive workflow for any SEO expert that includes the modules for a technical SEO audit, semantic core collection, position tracking, and ideas for gaining more organic traffic, backlinks audit & analytics, & competitive intelligence.
Furthermore, this Market Research toolkit will provide market insights and a competitor strategy overview. This toolkit will spot new growth opportunities, can explore any company's web traffic & visitor engagement, provides data for sales prospecting & lead evaluation, and uncover the most effective digital marketing strategies.
Also Read: 15 Chrome Extensions for Website Designers and Developers
2. Keywordtool.io
KeywordTool.io can develop more than 750 long-tail keyword suggestions for every search term. One will get a lot of new long-tail keywords for any topic.
It develops a long-tail keyword by the search term (that you have specified) to various letters and numbers. These are placed in the Google search box, and then the tool takes out the keyword suggestions. It performs this whole process in a split second.
Additionally, this tool will allow you to choose a specific domain out of 192 supported environments. You can select the language out of 83 languages for producing keyword suggestions. It is a reliable tool and will work 99.99% of the time.
3. WordStream: Keyword Research Tools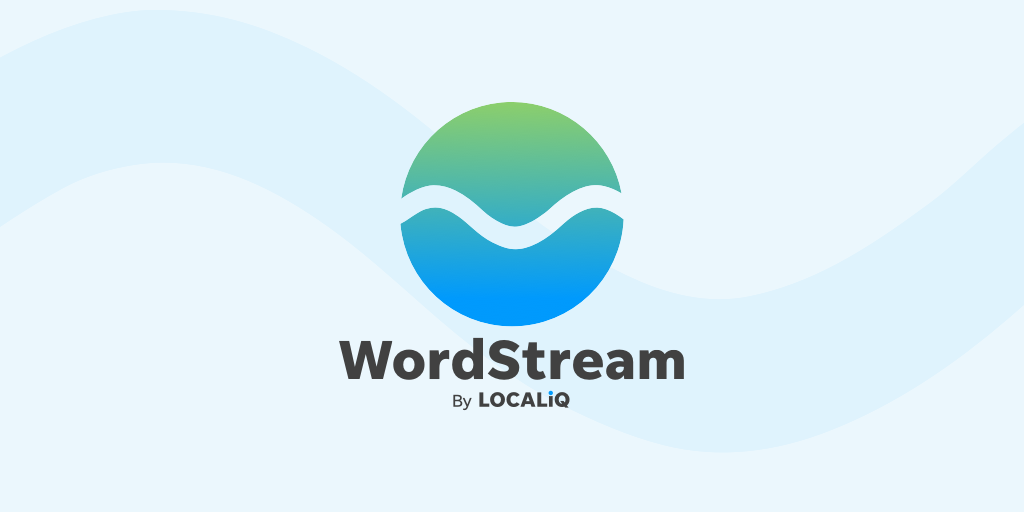 WordStream offers a free keyword tool. The device can provide contextual keyword suggestions based on a website URL. It has functionalities for finding and exporting new keywords and performance data to help you succeed in Google Ads and Bing Ads.
You just have to enter a keyword and select your industry and country. In addition, the tool will give you a list of related keyword suggestions. These suggestions will include long-tail keyword variations and search volume on Google and Bing.
Finding keywords will be fast and more accessible with the help of this free keyword tool. The device will provide additional information like estimated CPC along with the relevant keyword results.
4. KWFinder
KWFinder is keyword research and analysis tool. It provides a local keyword research tool that will help you find location-specific long-tail keywords. The device will provide the keywords with exact search volumes.
KWFinder provides the facility to import keywords in bulk. Further, it offers functionalities to filter keywords that are not profitable, SERP analysis & SEO metrics, and find competitor's keywords & long-tail keywords. Moreover, it also has features to organize keywords with keyword lists.
As per reviews, KWFinder is a powerful tool and easy to use. It is an ideal solution for newbies as well as experienced users. To boost your website's organic traffic, the device will help you identify seasonal keywords.
See Also: Top 12 Tools for Digital Marketers
5. Ahrefs
Ahrefs tool will help you to grow your search traffic. It has the functionalities to research your competitors. The platform provides the means for Competitive Analysis, Keyword Research, Backlink Research, Content Research, Rank Tracking, and Web Monitoring.
Its backlink checker tool will provide the best services through its robots constantly crawling 54 billion web pages. The device updates the index every 15 minutes. The tool can give the exact keywords that are the reason for the competitor's rank. It has a vast database of over 3 billion keywords.
6. SpyFu: Keyword Research Tools
SpyFu is a Competitor Keyword Research Tool for AdWords. It will help you with learning competitors' PPC and SEO tricks. Moreover, you can search for any competitor and download their keywords. Further, it can be used for many projects, searches, and exports.
You will be able to trace the ranking history of any page or website on a keyword. SpyFu has functionalities for PPC competitor research, SEO competitor research, Keyword Research Tool, and Domain Leads and top lists.
7. Serpstat
Serpstat is a growth hacking tool for SEO, PPC, Search analytics, Marketing, and Content Marketing. It will help you to find the keyword variations and search suggestions.
To determine the value of keywords, it has the features of comparing your keywords to different performance indicators like search volume, cost-per-click, competition level, etc. It can provide a list of proven and profitable keywords used by your competitors.
Also Read: Top 6 Platforms for Free Stock Images