Asana is a project management software. The software and the platform are known for outperforming various other software management tools in terms of providing ease of access and the most famous Kanban-style user interface.
Just like different task management and project management software, Asana permits teams to collaborate, organize, plan, and manage their work. It is a reliable companion to fight work chaos and hectic deadlines.
Moreover, Asana is a web-based task management and collaboration software that cuts through email mess by bringing tasks together. Using Asana, teams can keep track of all the studies together, coordinate them with team members, share related files, etc.
Because of the many project management and collaboration features, the platform has now become a top pick for many leading industry leaders.
Features of Asana
Asana is famous for its project management features that provide hassle-free working. Some of its most prominent features are as follows:
1. Feature-Filled Free Plan
Asana has the best free plan for every project management software. Most other software's free programs are so restrictive that they're not functional for small businesses. Its free plan supports file storage, unlimited team projects, messaging, activity logs, multiple project views, etc.
You can even integrate the platform with your favourite time tracking tools without paying a penny. Moreover, most solutions charge extra for time monitoring and don't allow integrations on the free plan, so it's an absolute steal.
2. Automated Process Management
Automating processes helps to make sure that things get done the right way. Asana makes it easy to automate processes, repetitive tasks, and workflows that cross over into your other business tools.
Asana's graphical workflow builder is phenomenal as it makes setting up custom rules, triggers, and actions easier than ever. Businesses can use it to set up basic automation, like cascading due dates, assigning a task to the next person in the flow, checking a box, or alerting your team in Slack after the completion of the project.
3. Powerful Integration System
Asana integrates with over 100 widespread third-party applications such as Slack, Google Drive, Tableau, Dropbox, Google Drive, Zapier, Salesforce and Zoom.
Moreover, integrations really help extend the functionality of Asana.
For example, a team can instantly be notified via Slack whenever a task or project is updated in Asana. It's worth noting that some progressive integrations, like Salesforce and Tableau, are not available with every plan.
Also Read: Top 5 Project Management Tools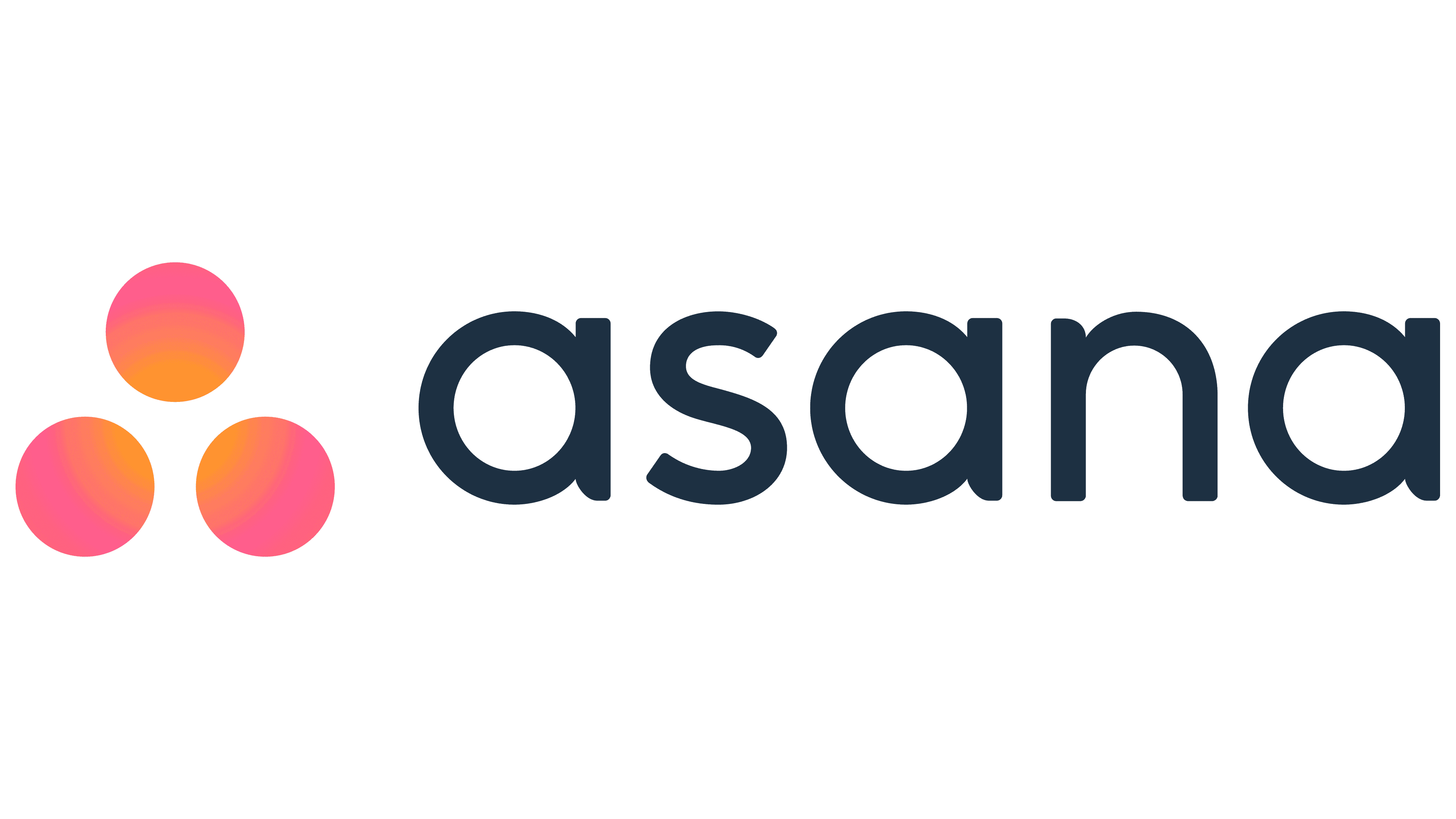 Pricing Plans
The free version provided by Asana is available for groups of up to 15 individuals. It gives enough for smaller teams. Though, Asana's free plan doesn't offer access to all of Asana's excellent features.
Whereas for individual users and small groups of 1-3 people, one still has to pay for a minimum of 5 seats. The pricing plan goes for 'per user', ultimately going out of budget. However, the other plans provided by the platform are as follows with its features:
Asana Premium
For teams with more than 15 users, there is Asana Premium at a minimum price point. Even if a business has less than 15 people on its team, many organizations like the Premium plan for the extra features and advantages.
One of the most noteworthy advantages of Asana Premium is the timeline view. It is a big-picture tool to guarantee that deadlines are hit, and projects remain on schedule. One can use it to follow dependencies and see how specific tasks and deadlines are connected with each other.
Overall, the plan is a steal starting at $10.99 per user per month.
Asana Business
Asana Business is for institutions that need advanced features with their project management solution. The plan is better for mid-size units and companies managing multiple projects across different branches.
One of the best parts of Asana Business is the ability to set strategic objectives at a company level. It allows managers to list goals for specific projects, so everything stays on track. The Business package also comes with a tool for managing project portfolios.
Overall, the price point of $24.99 is justifiable for larger teams.
Asana Enterprise
Asana Enterprise is the top-of-the-line plan from this Asana. It is for more significant associations for scalable project management.
Furthermore, with an Enterprise plan, businesses can take Asana beyond project management. It provides configurable member settings, advanced admin controls, SAML authentication, and increased data control. One will have access to complete work management tools as well.
Contact the Asana sales team for a custom quote if interested in an Enterprise solution.
Also Read: Top Tools for Digital Marketers